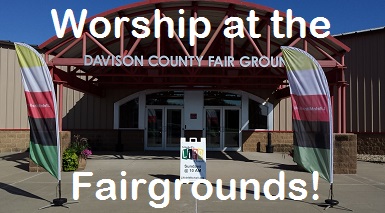 A Nursery is provided for ages 3 and under.
Life kids is a fun service for grades 6 & under!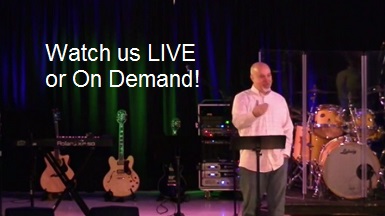 Join a
Life Group
for the Fall Sememster!
Contact us to find a group and get connected!
Discover and take your

NEXT STEP

!
1 Experience LIFE with Jesus, not just religion
2 Discover your IDENTITY in Christ
3 Find Freedom as part of the FAMILY
4 ENGAGE your talents to make a difference
Next Step Classes are held on Wed. @ 7 PM

Join us on Second Saturdays from 8 until Noon as we make a difference in our community together!
Our downtown youth center thatplaceforteens.org is OPEN on
Fridays

from

7-11 PM

for

grades 7-12